Select year above to see months
GRDI funding has enabled researchers at the Canadian Food Inspection Agency (CFIA) to routinely identify antimicrobial resistance (AMR) genes in their genetic analysis of pathogenic bacteria such as disease-causing types of E. coli and Salmonella.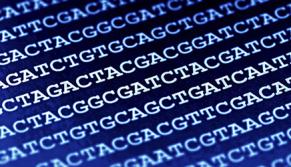 A key to the successful outcomes of the Genomics R&D Initiative has been to ensure Canadian researchers have the tools they need to explore the almost infinite potential of genomics to enhance the health, safety and economic well-being of Canadians.
As a result of the Quarantine and Invasive Species research project funded by the Genomics R&D Initiative, Canada now has the capacity to quickly and accurately identify thousands of organisms, from insects to plant viruses, which can cause billions of dollars in damages.